Master Trend Disruption and Sustainability Challenges for Luxury
ÉQUITÉ announces two new services that are crucial for luxury and premium brands: Trend Management and Sustainability Management. Master the challenges with an ÉQUITÉ Trend Workshop or an ÉQUITÉ Sustainability Workshop.
Trend Management: Trend Workshops and Trend Days
Luxury is disrupted and companies need to become more agile if they want to survive in the new reality. We are constantly identifying trends and insights that will be critical for companies to master if they want to survive the tectonic shifts that impact the luxury industry. Working all around the world and attending and presenting at luxury conferences in USA, Europe and Asia gives us a unique perspective on luxury markets worldwide. We will help you to master those trend-driven challenges, become more agile, competitive, innovative and profitable.
We help you to understand the key trends in luxury and premium worldwide
We show you how they can impact your category, brand and business model
We present to you strategies how you can master the trends and be the disruptor
The dialogue format allows to collaborate on solutions and strategy hands-on
Relevancy for luxury brands as well as for premium and consumer brands
We do the workshop with your team at the convenience of your office
Sustainability Management: Sustainability Workshops and Advisory
Ethical shopping is complicated, yet important: Everyone in the luxury industry talks about the importance of sustainability. But let's face it, ethical shopping is complicated. From a consumer perspective it's extremely hard to make truly sustainable choices and have the transparency that the product is really crafted with highest standards. And for companies it's hard to fulfill their promises and provide more than just lip service. True sustainable solutions provide a chance to disrupt markets and price for it.
Sustainability is on top of the agenda of almost all luxury brands today, but the implementation is challenging
With our expertise we help you to define the sustainability strategy for your brand
We develop for you a sustainable business model that helps you solving the challenge
We craft the brand storytelling respecting sustainable luxury
We help you to find sustainability disruption strategies with an ÉQUITÉ Sustainability workshop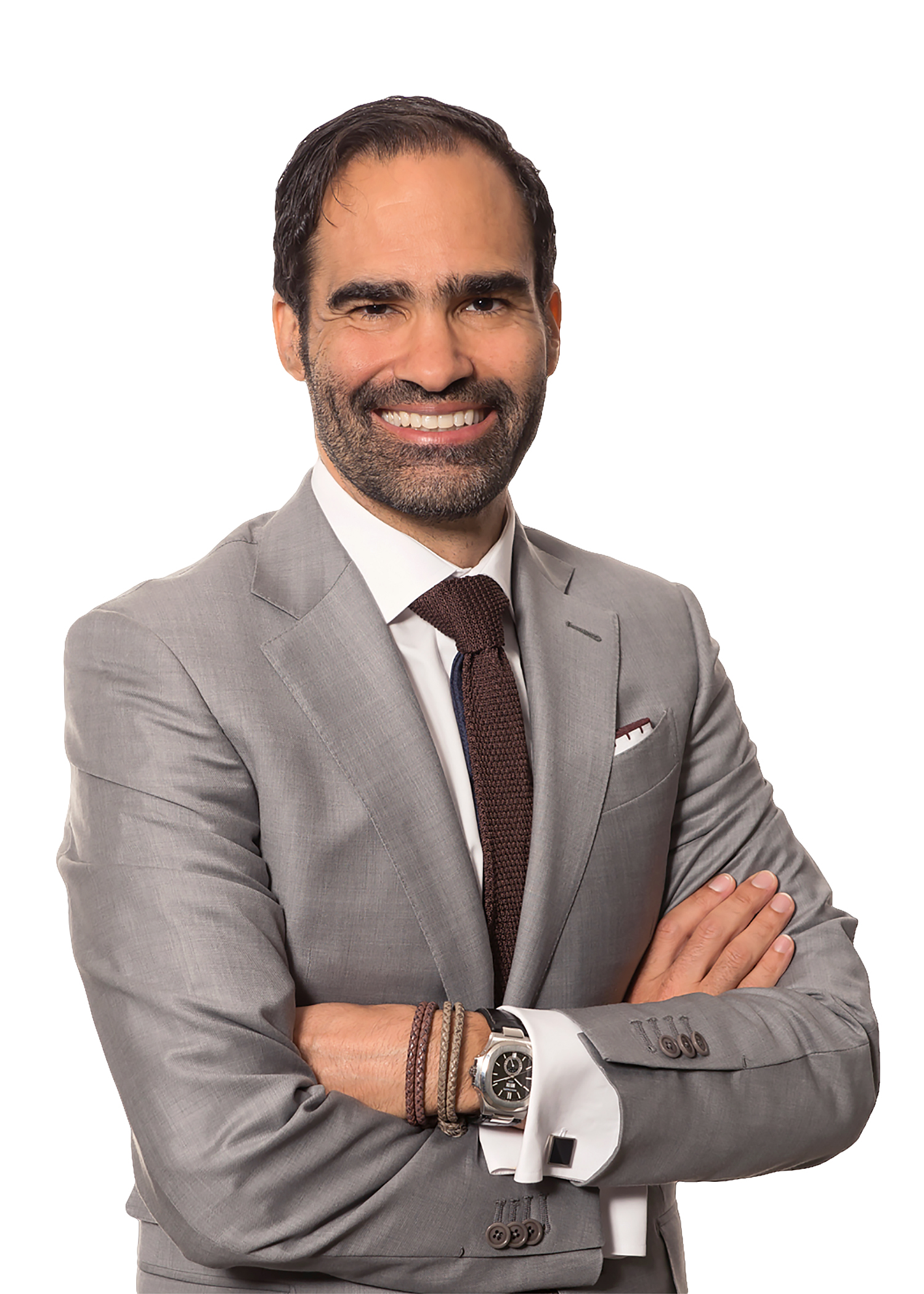 Dr. Daniel Langer is CEO of Équité, a boutique branding firm that has the ambition to move brands upward and increase their value, profitability and success. He is an authority on brands, brand equity, brand positioning, pricing and luxury management. He holds a PhD in luxury marketing, is author of several top-ranked books, book chapters and articles on luxury. He held top management positions in USA, Japan and Europe and was responsible for developing, launching and strengthening iconic global beauty care brands.